(A Toyota Group Company)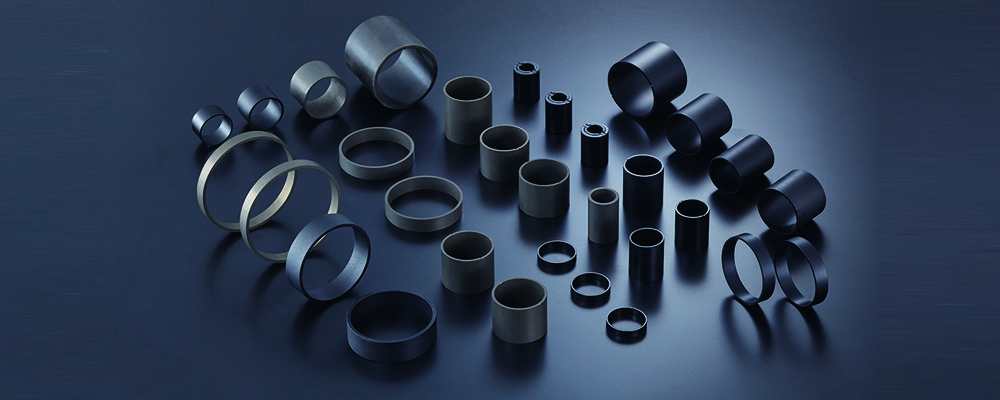 Welcome to Aichi Europe GmbH

In the year 2000 Aichi Europe GmbH was founded in Germany in order to keep good relations to customers in Europe. The efficient and flexible sales team is responsible for the direct contact with European stockholders to enable smooth communication and to provide logistic services.

Aichi Steel Corporation was founded 1940 as a steel supplier for Toyota Motor Corp. Aichi looks back onto a long tradition. Today Aichi has manufacturing units in Japan as well as a couple of branch offices - partially with own production - in South East Asia, North America and Europe.

STEEL: No less historical is the production of stainless steels in Aichi. Since 1958 acting in this business field, starting with the production of hot rolled angle bars. Month by month some 6,000 tons of stainless products leave the production premises of the company.
Aichiís products can be found in nearly all sections of business, where corrosion resistant grades are demanded or necessary, e.g. in the oil and gas-business or food industry, but especially in the architectural field, where long life-cycles and multiple designs are demanded. These thoughts have also been used when creating the own administration building.

MAGFINE: Dy-free anisotropic NdFeB bonded magnets feature the world's strongest magnetic force and 150 degree heat resistance.
- No heavy rare earth
- Freedom to design highly efficient circuits
- Low eddy currents
- Simple manufacturing process (compression/injection molding)
- High yield and process efficiency

DENTAL: MAGFIT - New Generation of Magnetic Attachment
MAGFIT magnetic attachments employ several innovative core technologies developed by Aichi Steel Corporation for the Toyota Group. We are a leader in magnetics materials technology which not only allows for the continued advancement of magnetic attachments but for the research and development of new applications of magnetics in the dental field.

The MI Sensor is a new type of magnetic sensor with 4 unique features:
- Ultra High Sensitivity: Bio-Magnetic signals can be detected and theoretically possible to detect fT(FemtoTesla)
- Ultra Fast Response: 100kHz Reponse time possible
- Ultra Low Power Consumption: Pulse Drive allows for high sensitivity with low power consumption
- Ultra Compact: Microscopic element allows for small size

Magnetic wire and High-Strength wire.
Magnetic type wire is at the core of magnetic sensors enabling ultra high sensitivity and rapid response times, while High-Strength wire is an excellent functional material featuring strong tensile strength, corrosion resistance and elasticity with applications in fields ranging from electronic components and precision devices to sports equipment.